Products

/

Aqara Wall switch - double ZigBee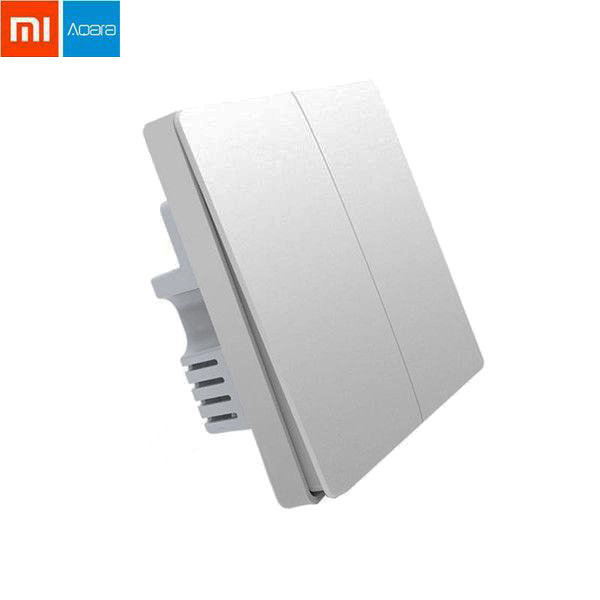 Have you ever wondered how many times do you press the button to turn on and off the lighting at your home?
The Aqara Double Wall Switch is equipped with wireless telecommunication technology ZigBee - no need to change the old circuit or lighting devices. The only thing you have to do is just change the old key.
Easy to set up without having to replace the original lamps!
You can set your lanterns to run automatically at 18:00 - minutes before getting back to work. Whether you turn it off automatically at an hour you like.
Aqara's Smart Key is an indispensable part of your smart and stylish home!