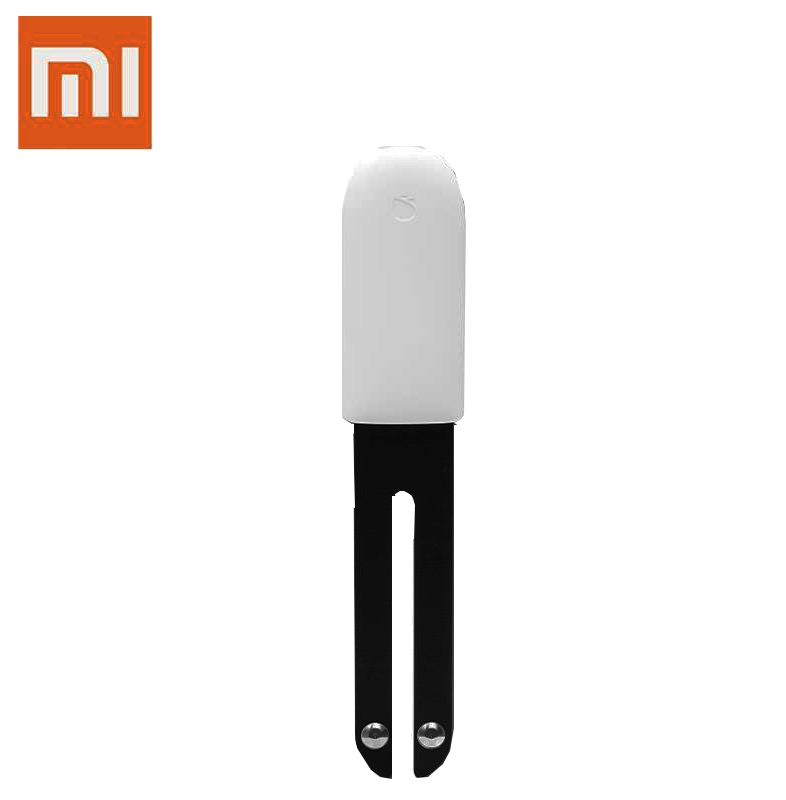 Flower Plant helps all flower and plants lovers in their efforts! Whether or not in the office/ home, the device is a reliable ally in the fight against excessive watering, either with dry soil, excessive light or high temperature.

By getting notifications on your mobile device, you are aware at all the time of what your plants need! Become a true specialist and make your home a real paradise!
With Flower Plant you will become a professional in plant growing!

The device has sensores and sends you notifications about:  

Need for watering
Plant temperature.
Need for fertilization.
Daily report on the growth of your plant.
Need of light.