Products

/

Xiaomi Smart Switch with 3 scenarios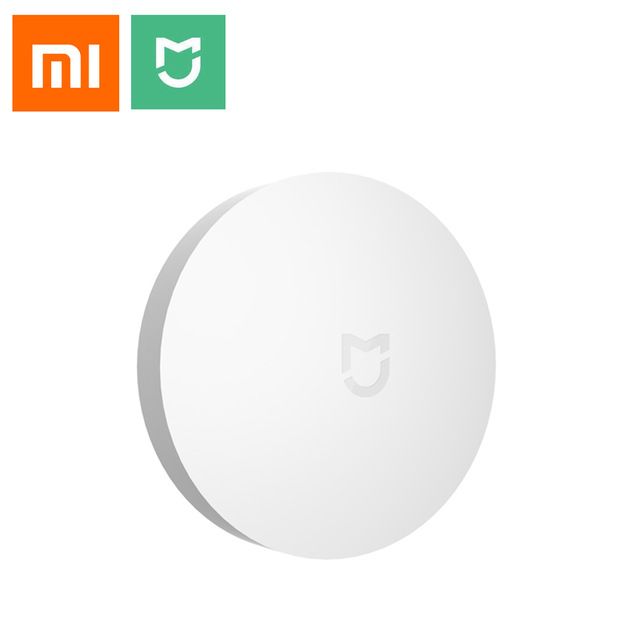 Xiaomi Mijia Wireless switch is a portable wireless device with a single button. However, you can control multiple smart home or office appliances with it.
Using the ZigBee protocol and wireless connection the Xiaomi Mijia Wireless switch could also become a doore bell!

The switch can be configured in thousands of work scenarios.
Has 3 basic clicks:
Single click

Double click

Holding the switch
With this tiny but very smart friend you could do a lot of things:
On/ off the allarm system.

Emergency (pannic) button function for phone call.

On/ off the home lighting.

On/ off the home suppliances and technique.