Products

/

Xiaomi WIreless Motion Sensor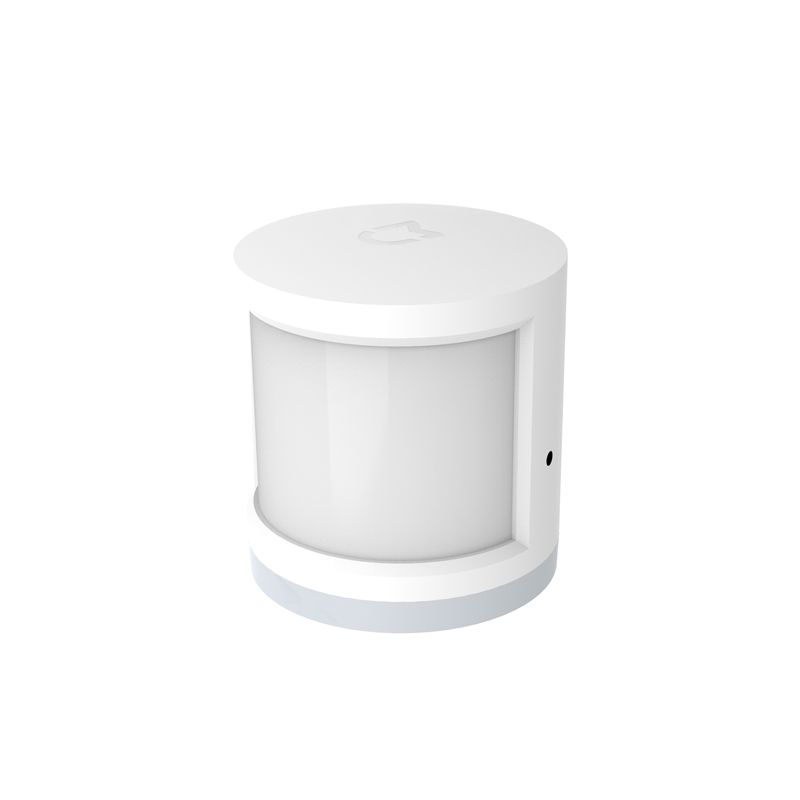 The Xiaomi Motion Sensor is part of Xiaomi's Smart System for Smart Home. With a high-precision pyroelectric infrared sensor, it automatically detects all movements with a viewing angle of 170 degrees. Once the motion is detected, the device will send a notification to your smartphone via the Xiaomi Mi Home application.
The sensor could start your Yi IP camera and to shoot 6-seconds clip if there is movement in the room. After the video is shooted it will be send to you immediately and you will be able to see what is going on.
You can check and monitor the smart sensor at any time and anywhere, or set the settings easily with your smart phone application.
Xiaomi Mijia Human Body Sensor automatically detects each human or animal moovement with its 170-degrees viewing angle.
Combined with the multifunctional Smart Hub, the functionality of the device can be varied:
If you put the motion sensor on your bedside table in the bedroom when it detects that you're about to go to the bed, it will automatically shut down the lights in your apartment and in the same time will shut down the TV in the living room!

You can set the sensor to turn on the multifunction hub lights when motion is detected. This allows you to use it as a night lamp.

Xiaomi Mijia Human Body Sensor is competible with other Xiaomi intelligent devices and could be part of different work scripts, programmed according to your wishes.