Products

/

Xiaomi Mijia Smart Socket ZigBee Smart Socket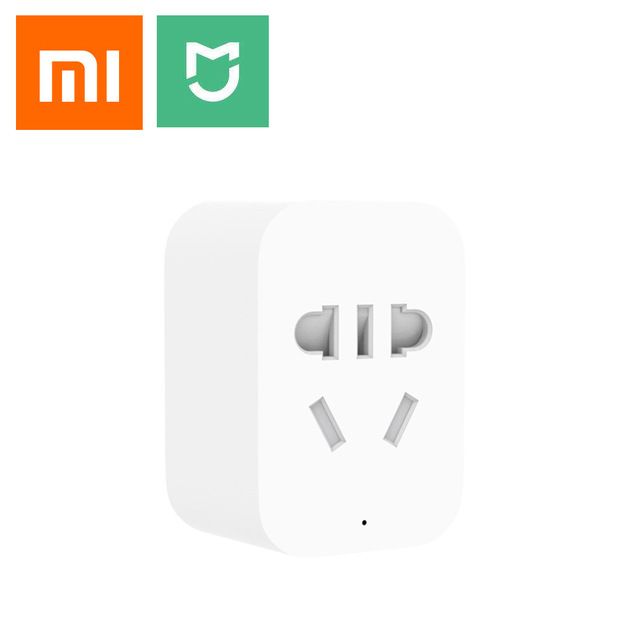 You are turning on the ZigBee Smart Socket into the power and the appliance you want to control in it. The Smart Socket is connecting with Internet trough WiFi and gives you the chance to control it from the free Mi Home App via smart phone, tablet or other mobile device.
Functions:

6 function types to control the home empower.


Remote control: 

- you can use your phone to check and control the power switch.


Power calculation:

- you can see the comulative power consumption of the appliance in which the power is on.


Time Switch:
- you can turn off the appliances with the time switching function.


Self-ignition protection:
- use of V0 grade 750 ° C flame retardant material.


Neutralized network:
- in a case of Internet interruprion the socket will continue its work.


Neutralized network:

- low energy consumation in "stand by"mode, intelligent energy economy.

---

---

Electricity statistics:

Electrical appliances that remain plugged in, even when not in use, consume 40% more electricity. If excluded, when they are not in active mode, the total economy of the consumed energy from one household will decrease by 10 per cent. The Smart Contact of

Xiaomi ZigBee knows how to save energy in an intelligent way!