Products

/

Automatic barrier gate PBL106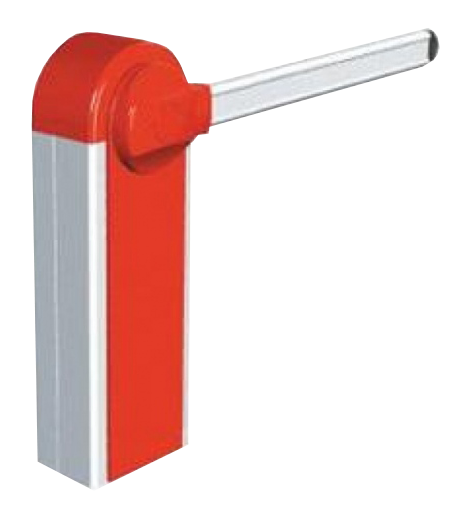 Heavy-duty design for 24 hours continuous application. 

Weather resistant coating against hostile environments. 

Strong, ripid aluminum gate arm with LEDs. 

Zinc plate powder-coated finish of the level and body. 

Wireless or wiring push button for open, close and open/ stop/ close function. 

Additional input signals: proximity card, loop detector, manual switch, etc.
Boom length: 4 m. 

Time for opening or closing: 1.5~3.0 sec. 

Motor working voltage: 220 VAC.

Motor power: 200w.

Protection level: ip55. 

Working temperature range: -25 ºC - +85 ºC. 

Dimension:268*348*1050mm. 

LED bar.