Products

/

125 kHz ASK(EM) Long Range RFID Reader 80см HEL18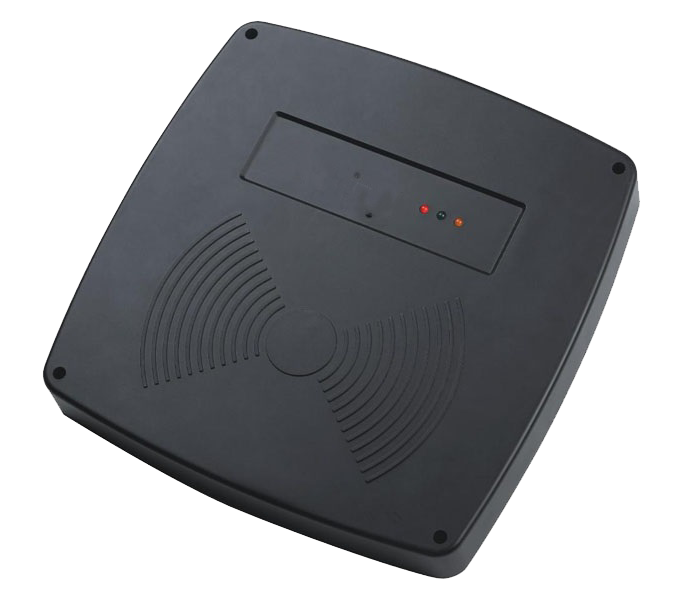 Long range RFID reader for auto parking systems with standardized Wiegand 26 bit output. This makes this product compatible with most of the access controllers. By using HEL18 the system becomes more comfortable and easy to use. 
Long range RFID reader HEL18 is waterproof and suitable for outdoor usage. It is used mostly for controlling barriers , shutters or places where long range is needed. The connection with controller is Wiegand 26bit which is a standard for most of the used controllers. The RFID technology is also most popular – ASK standard. The operating range depends on the size and quality of the ID. For the convenience of users the reader gives you the possibility to control the built in LED and buzzer by two inputs.
Functionality
Wiegand 26bit output

Range up to 80 sm.

Waterproof – for outdoor installation

Control of LED and buzzer
Application
HEL18 – Long range reader is often used for access control of parking systems and doors where users can not reach for their ID card - door opens only when active RFID is approaching the reader.