Products

/

Xiaomi Mi Smart Sensor Set EU
Xiaomi Mi Smart Sensor Set EU
---
---
Умният дом вече не е мираж с комплекта на Xiaomi. Предварително заредени сценарий за алармена система, будилник, нощна лампа и управление на контакт. Достатъчно е да имате Интернет и мобилен телефон.
---
До 14 дена можете да върнете поръчана стока
Цените са без ДДС
Купете сега, получете до 2 работни дни
The Mi Smart Sensor Set enables an additional level of automation in your house without installation
Now you can set the rules of when your devices will work, not work,
when functions are activated, etc. based on sensor readings.


1 x ZigBee Control Hub


2 x Motion Sensors


2 x Window and Door Sensors


1 x Wireless Switch
Technical Details:
Simple & easy to install with a discreet design
Detects movement of both Humans & Pets
Comes with Alarm bells so that windows & doors are also monitored
Mini remote control allows you to control the smart set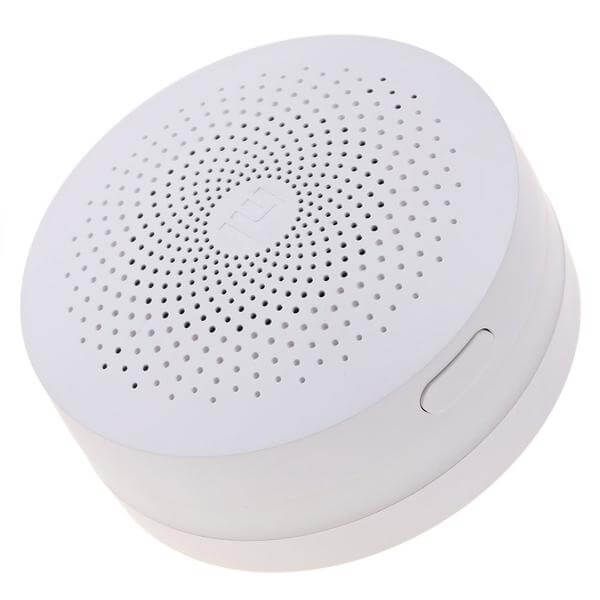 ZigBee Smart Hub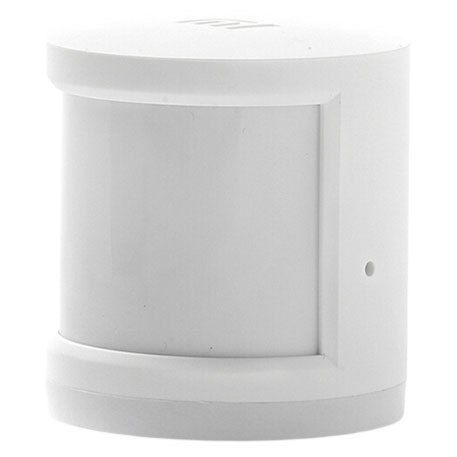 Motion Sensor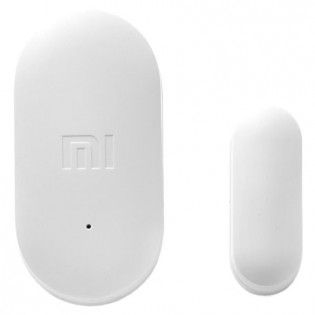 Doors & Windows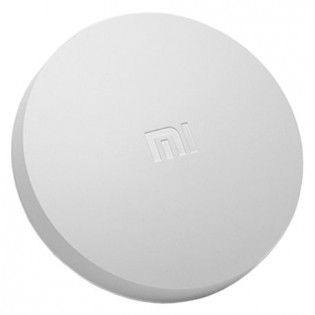 Remote Switch