Products

/

Xiaomi Wireless Door/ Window sensor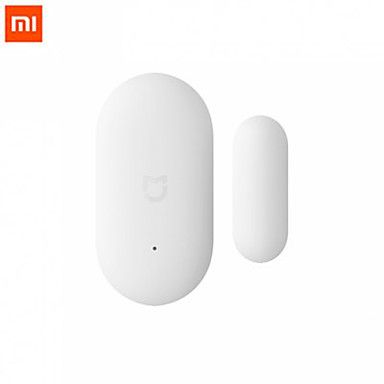 The Xiaomi Window/ Door Sensor, alongside with the manufacturer's Multifunction Smart Hub, allows you to create your own wireless alarm and security system that will alert you directly via your mobile phone.
Easy installation.
Without using additional settings to place it.
Without disturbing the integrity of the surfaces - there is no need to drill holes in windows and doors!
The Xiaomi Mijia sensor can be also used for drawers - if there is something valluable or important documents, but the drawer is not locking up, you can place the device there. In case of an attempt to open the drawer the system will send a signal.
The sensor is also used to protect basements from intrusions. Applicable to mailboxes and more. The device can be combined in thousands of ways with other Xiaomi products from their Mijia Eco Smart System, and in that way doing various actions. The battery life is 1 year, then replacement is required.