Products

/

Semi-automatic Turnstile PL02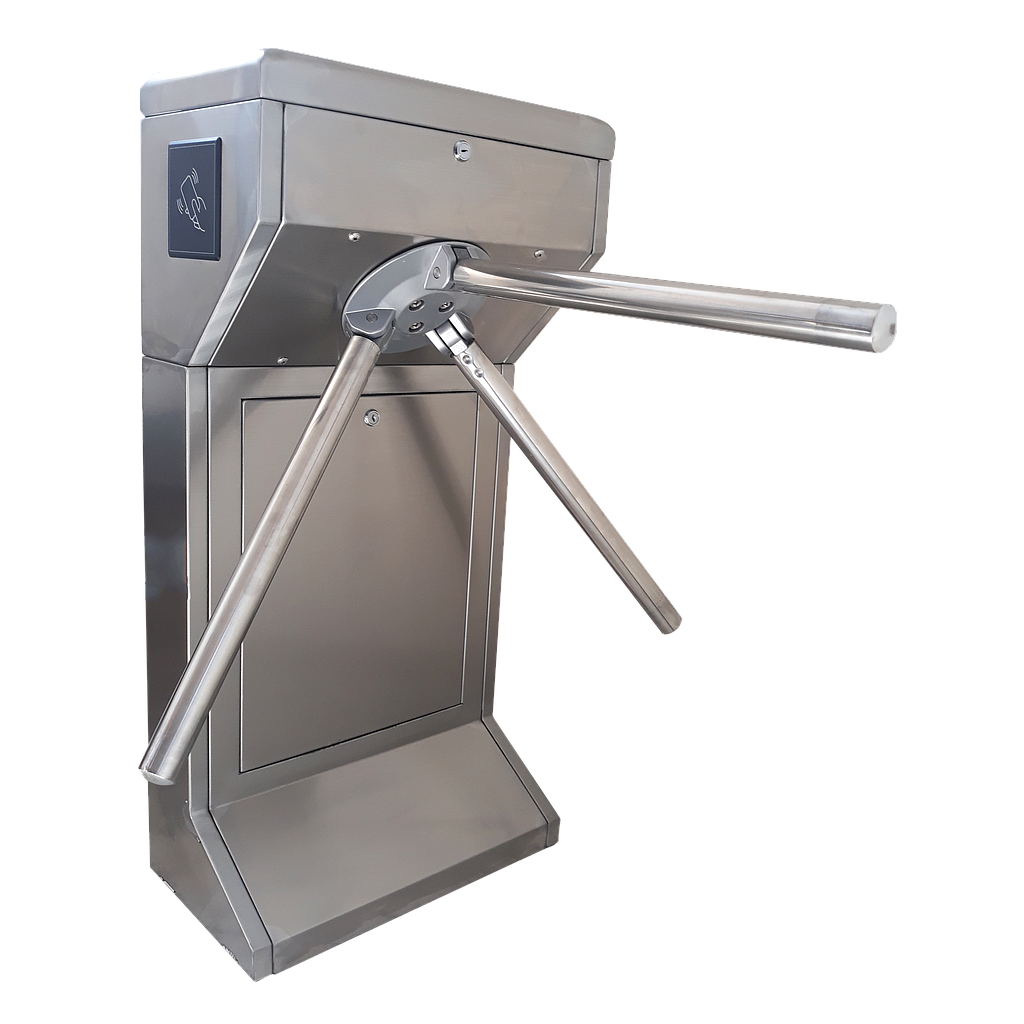 The turnstile PL02 was developed for traffic separation at points with a relatively low security demand. In general, the access should be supervised by a person in order to achieve an optimal level of security, since the lock can be surpassed relatively easily.
The lock comprises a housing and a rotating means rotating member with three um120 ° apart locking bars. After the release the locking bracket is released for a 120 ° switching step. The passageway can be in both directions.
It has a standard electrical interface and can be connected to various types of reader and writer equipment.
Voltage: 220 VAC;
Current (mA): 170;
Dimension (mm): 280*990*490;
Operating temperature: from -30 °C to +60 °;