Products

/

Wireless locking device with remote opening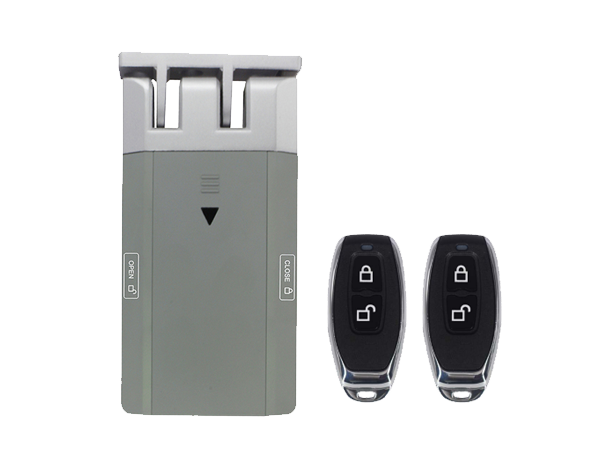 Wireless locking device with remote opening
---
---
Suitable for basic or additional locking for all types of doors which can not be wired.
Universal wireless locking device working on batteries.
Remote unlocking at 433 Mhz with "rolling" code for bettes security.
Capability of to 16 Transmitter
Range up to 50 m.
Input: 3VDC
Low consumption.
Current: < 60 mA
Dimensions: 150*80*35(mm)
Suitable for standard, garage or sliding doors, cabinets and others.
---
До 14 дена можете да върнете поръчана стока
Цените са без ДДС
Купете сега, получете до 2 работни дни