Single Door Electromagnetic Lock with LED holding force up to 300 kg V2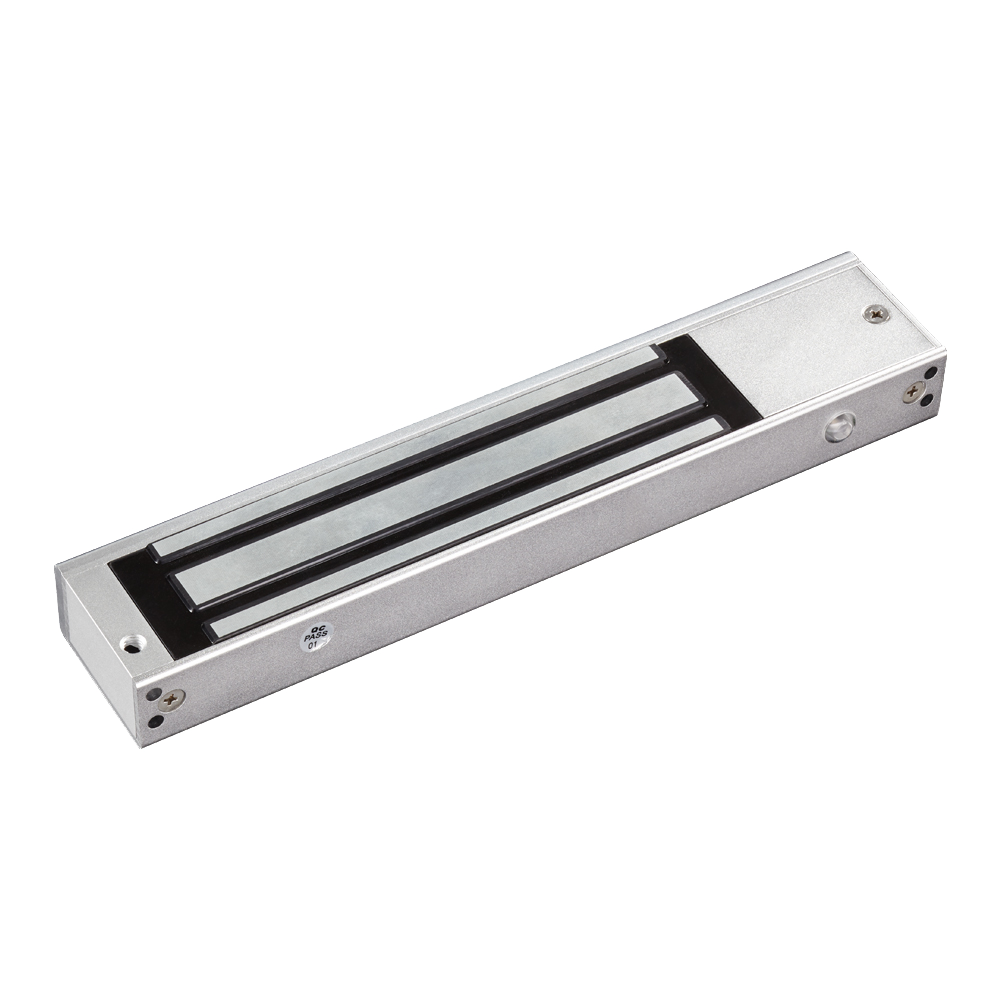 Single Door Electromagnetic Lock with LED holding force up to 300 kg V2
---
---
Single Door Electromagnetic Lock with LED with holding force up to 300 kg. And suitable for wooden, glass, metal and fireproof door.
---
Warranty (years): 2
Holding force (kg): 300
Current (mA): 500
Operating humidity(RH): 0% - 90% (non-condensing)
Operating temperature (°C): +10°C - +55°C
Voltage (V): 12 VDC
Dimensions (LxWxH mm): 250*48.5*25
Certificate: CE
Lock type: Fail Safe

---
До 14 дена можете да върнете поръчана стока
Цените са без ДДС
Купете сега, получете до 2 работни дни
Collinear Load Test 280kg
Suitable For Wooden Door,Glass Door,Metal Door,Fireproof Door.
LED Indicates the door Status.
Lock Status sensor(NO/NC/COM)
Anti-Residual Magnetism Designed.
Size - 250Lx48.8Wx27.9H(mm)
Armature Plate Dimension - 180Lx38.8Wx13.2H(mm)
LED - Red shows locked ;Green shows unlocked
Operating Temp - -20℃~+55℃
| | |
| --- | --- |
| Warranty (years) | 2 |
| Holding force (kg) | 300 |
| Current (mA) | 500 |
| Operating humidity(RH) | 0% - 90% (non-condensing) |
| Operating temperature (°C) | +10°C - +55°C |
| Voltage (V) | 12 VDC |
| Dimensions (LxWxH mm) | 250*48.5*25 |
| Lock type | Fail Safe |
| Certificate | CE |